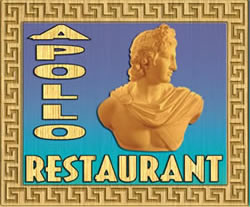 The best pizza, seafood, pasta and steaks with a Mediterranean twist
The Best of Seafood Pastas, Hand Cut Prime Charbroiled Steaks,
and Traditional hand Stretched and Tossed Pizza serving Seward since 1974.

To Go Orders Available
Dining Room Open**
Order Online using the link below. 
Phone in orders to-go 907-224-3092
** Please make a reservation if your party has more than 6 people.
View Menu
Place Online Orders Here
Let our experienced chefs prepare your … 
CATCH OF THE DAY!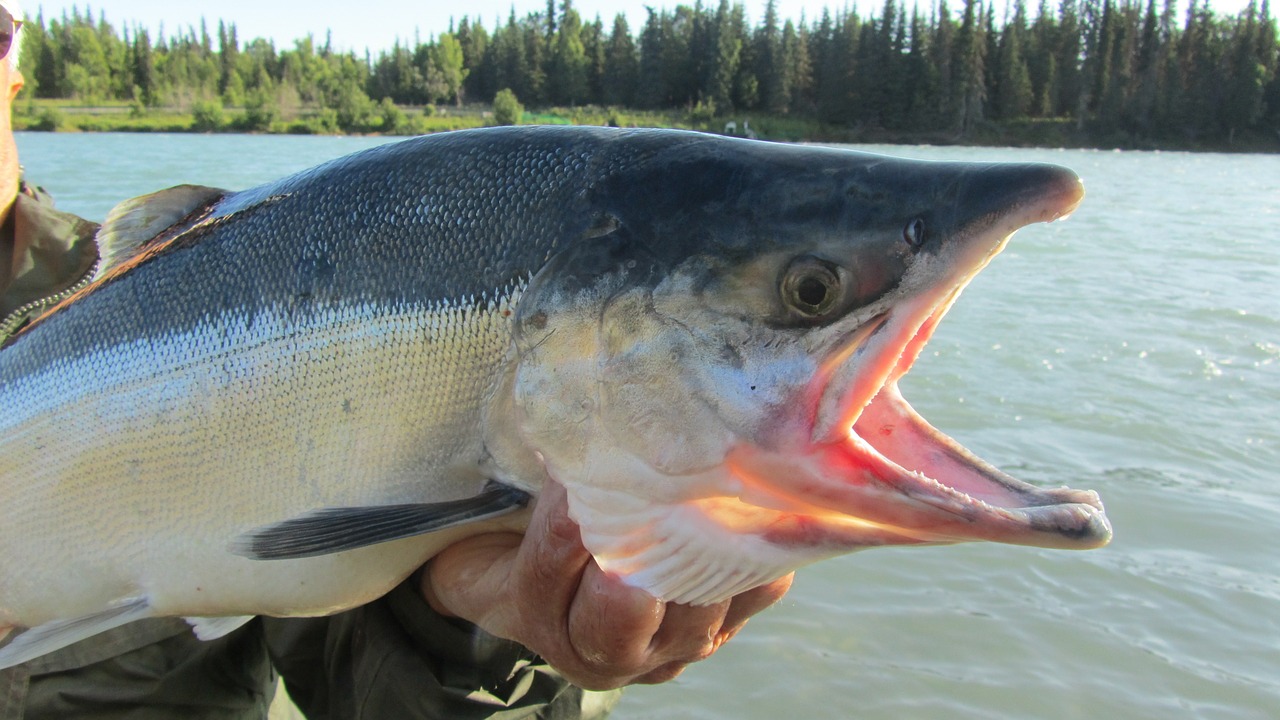 "Everything was delicious but the bread sticks stole the show. Home made, nice and crusty, good soft interior, and great for soaking up sauces. Plenty of leftovers to bring home too."
Diana

"They prepared the fish the guys caught during their fishing trip. Without a doubt, the best fish I've ever had, and I am a fish lover. Service was the BEST.. kudos to the chefs and staff!!! "
Janice

"The best food in town hands down! if you ever get the chance to try their new breakfast pizza, DO IT! It's amazing! I highly recommend it!"
Kristal

"The food was incredible, by far some of the best we have had in a very long time. While the place was very busy we didn't have to wait very long for our food and the service was beyond excellent."
Tammy
Friday  – Tuesday  3:30 PM – 9:30 PM Full Dining
Weekends – Pizza and Calzone to 8:30
Wednesday & Thursday Closed
Apollo Restaurant
229 4th Avenue
Seward, Alaska 99664
(907) 224-3092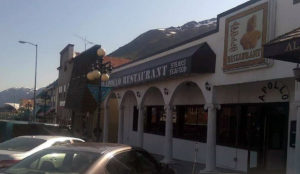 Dining Room and To-Go Orders Available.
Order Pizza using the link at the top of this page.